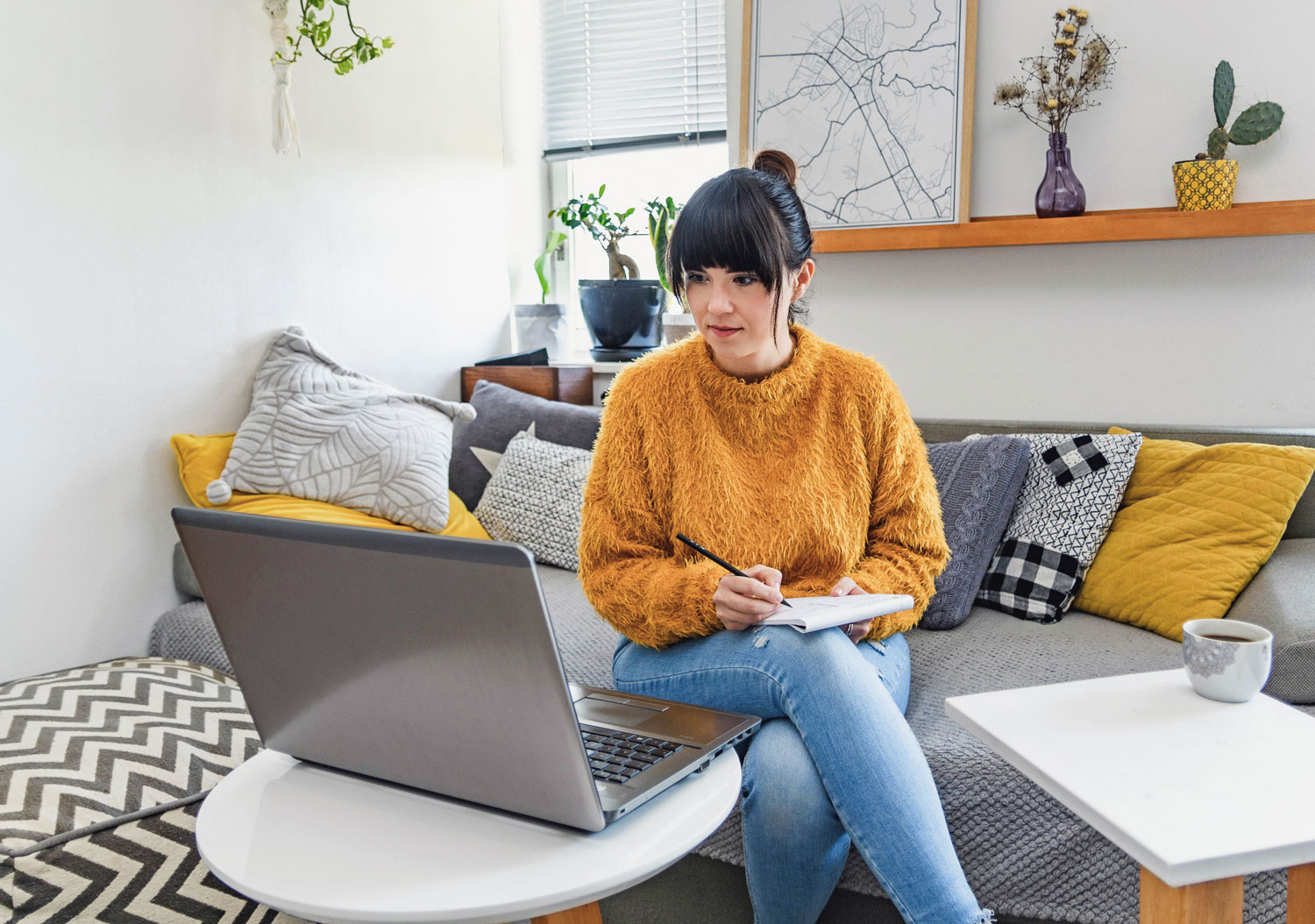 Medical Billing In Dentistry – 100
Paid
June 24, 2020
2h 10 mins
Join Devdent's Laurie Owens and learn the basics of medical billing for dentistry, including improving chart notes, from someone who has been in the industry for over 25 years.
Course Instructor
Laurie Owens
CPC | CPB | COC | Director Of Medical Billing Education for Devdent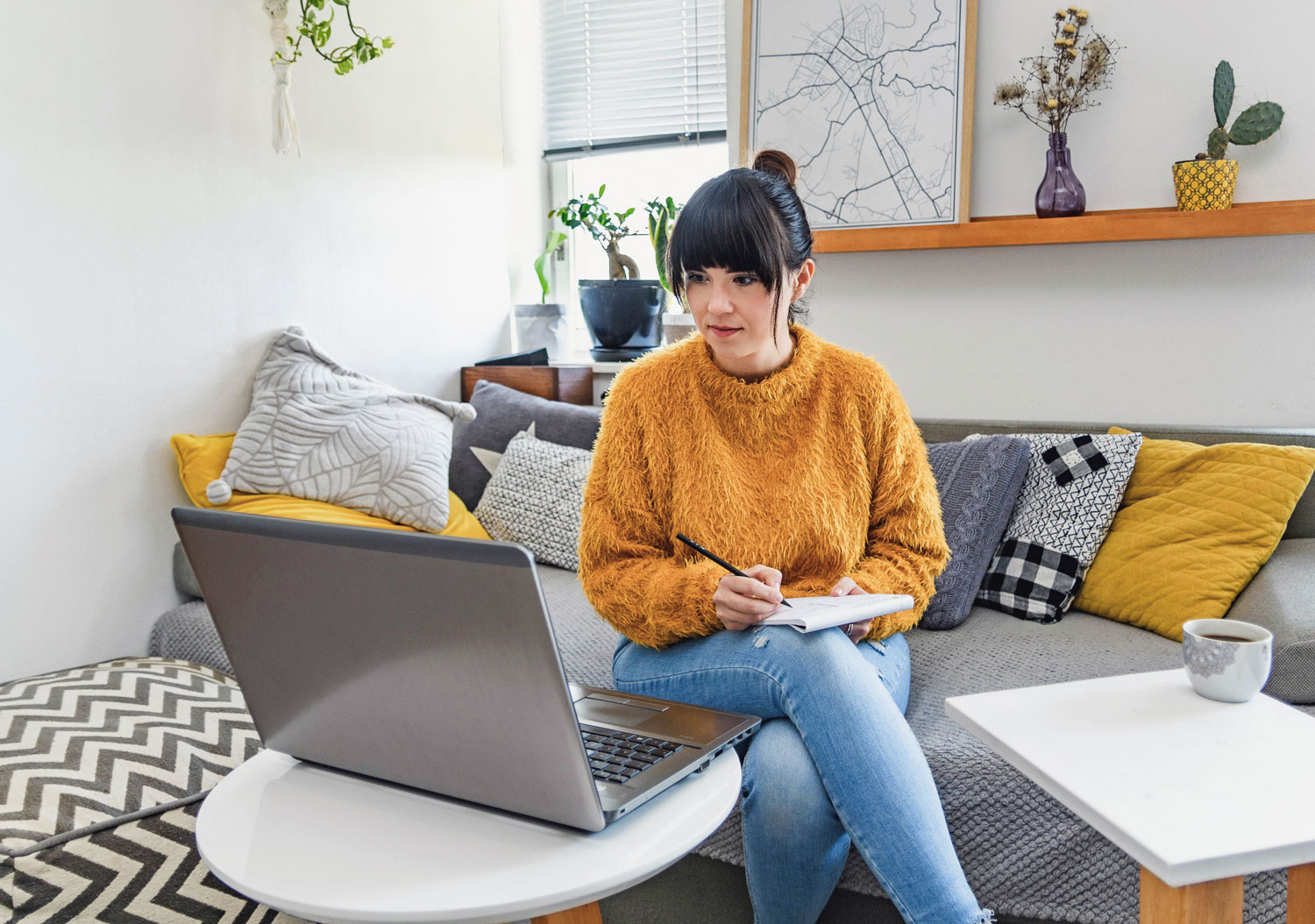 What Is covered In the Course?
4CE Credits
Online Video Instruction
Downloadable Resources
---
What Is Covered In The Course?
Learn why medical billing is vital for dentistry.
Improve chart notes to reflect medical necessity.
Tell your patient's story using diagnosis codes.
Find a new way to maximize insurance.
Checkout The Level 2 Course
Tap into a new revenue source with Medical Billing for Dentistry. Learn to identify cases that are covered by medical insurance, understand what questions to ask, and how to help patients get the treatment needed. Nearly every code in dentistry can be billed to medical with the right knowledge and tools.

View course
FAQ on Course video page
There are many procedures in dentistry that are medically necessary but are not covered by dental insurance. This Basics Workshop will help you to identify your "low hanging fruit" and show how you may be able to get medically necessary procedures paid by medical insurance. You will learn the basics of medical billing in dentistry and leave excited and empowered to help your patients receive the care that they need.
Course Instructor
Experienced, Knowledgeable, And Helpful
Laurie Owens
Laurie Owens, CPC, CPB, Director of Medical Billing Education for Devdent, brings over 20 years of experience educating dental practices on billing medical insurance and the techniques to get claims paid. Laurie believes that patients should be able to utilize their medical insurance for procedures due to oral systemic conditions. Through on-site training, medical billing for dentistry courses, follow-up consulting, along with Seattle Study club, ACT Dental, and AADOM lectures, Laurie has assisted dental practices in successfully billing insurance to collect benefits that would have otherwise been unclaimed. Her training on medical billing has increased practice revenue and patient satisfaction.
FAQs
Each registration comes with 4 CE credit hours. Each staff member will need to individually register to receive CE credit.
Access the online course content in your Devdent 
account.
 You can return and watch sections at your convenience.
If you have a question during the course,  you can email 
[email protected]
 and our instructors will get back to you with an answer.