Blog
December 29, 2022 • 3 min read
Obtaining an ICD-10 diagnosis from a physician to boost your chances in billing medical insurance.
Fibromyalgia requires an ICD-10 diagnosis from a physician for systemic conditions outside the dentist's scope. No written letter needed, call a nurse or medical records department.
---
Author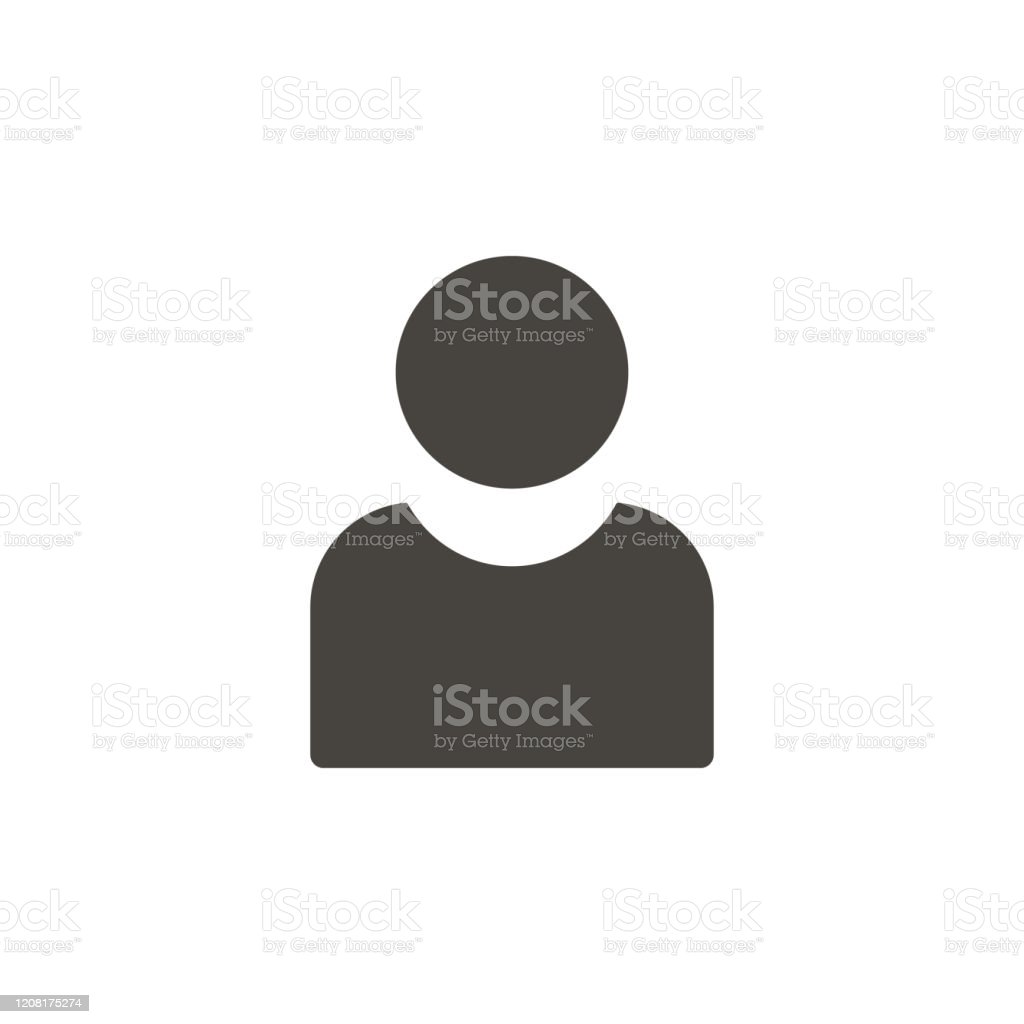 In this Article
---
When using a diagnosis like Fibromyalgia you must obtain the ICD-10 diagnosis from a physician. This is true anytime we are using systemic conditions, or comorbidities, that are outside the dentist's scope to diagnose.  


Typically you do not need a written letter from the MD, you can simply call and talk to a nurse or the medical records department to get the diagnosis code.  


In your SOAP notes, just add a clear and concise statement like "On 12/21 I spoke to Sue at Dr. John Smith's office and confirmed that our patient has been diagnosed with Fibromyalgia M79.7." 


Now that you have that documented in your patient's notes, you can use that code as a supporting diagnosis.  


It is important to remember that with very few exceptions, the diagnosis given to you by the MD cannot be used as the primary diagnosis. Only diagnosis codes for conditions that dentists can diagnose are used as the primary ICD-10 code. 


Visit https://www.devdent.comm/ or contact us at (855)-534-1433 or [email protected] to find out more!