Blog
July 18, 2023 • 15 mins read
Dental Emergencies: How to Navigate Medical Insurance Claims
Learn how to navigate medical insurance claims during dental emergencies for a smooth experience and proper coverage.
---
Author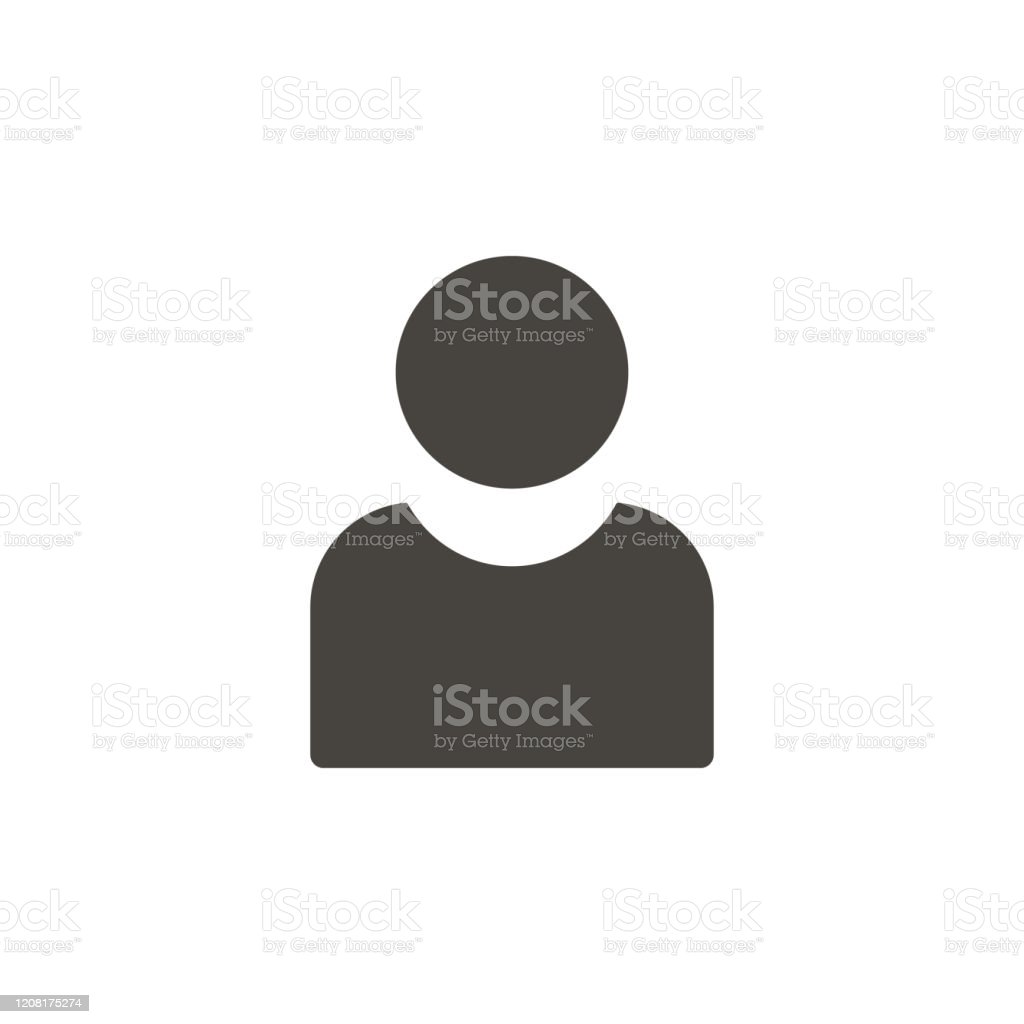 In this Article
---
Dental emergencies can be stressful, painful, and unexpected. When these situations arise, it's crucial to know how to navigate the process of filing medical insurance claims. In this article, we will guide you through the steps to ensure a smooth experience and help you get the coverage you deserve.
Understanding Dental Emergencies
Before we delve into the intricacies of medical insurance claims, let's first define dental emergencies. These are unforeseen situations that require immediate dental care to relieve pain, prevent further damage, or save a tooth. Some common dental emergencies include severe toothaches, knocked-out teeth, broken dental restorations, and facial swelling. When patients have to schedule an emergency dentist appointment, chances are, they are concerned about affording the care that they need.
Knowing Your Medical Insurance Coverage
When facing a dental emergency, it's essential to understand your patient's medical insurance coverage. While dental insurance typically covers routine dental procedures, medical insurance often covers emergencies resulting from accidents, trauma, or severe infections. With the use of medical insurance billing for emergency dental treatments, it is possible to limit the out of pocket burden on your patients for dental emergencies.
Filing a Medical Insurance Claim
Encourage patients to seek immediate care:
In a dental emergency, the patient's priority should be seeking immediate care. Visiting an emergency dentist or going to the emergency room if necessary. Providing medical billing for dental emergencies can help to relieve the financial stress the patient may experience due to treatment.
Collect necessary information:
To file a medical insurance claim, gather all relevant information, including medical insurance cards, identification documents, and a detailed report of the emergency dental treatment provided and documentation that helps to prove medical necessity.
If there are any questions, have the patient contact their insurance provider:
If there are any questions about coverage, it is possible to have the patient reach out to their medical insurance provider to notify them of the emergency dental treatment that is needed. 

You may also contact the insurance provider for the patient or have Imagn's amazing billing team do it for you. 

This contact will help to provide you with a guideline of instructions on how to file a claim to ensure coverage for the emergency dental treatment. 
Fill out the medical insurance claim form accurately and thoroughly. Take a closer look at all the information provided to avoid any delays or rejections. Attach the required supporting documents, such as treatment notes and medical history. 

Remember, if you are stuck on how to bill medical insurance for dental emergencies, the Imagn Software makes billing medical insurance quick and easy, and gives you access to our world-class team of expert billers!
Ensure you submit your medical insurance claim as soon as possible. Make sure to keep records of any notes, medical necessity, treatment, and claims on hand. If possible, submit your claim electronically with a powerful billing software like Imagn Billing for faster processing.
Appealing a Rejected Claim
If your medical insurance claim gets rejected, don't panic. You and your patient have the right to appeal the decision of a failed or rejected claim. Follow these steps:
Read the rejection letter carefully to understand why your claim was denied. It could be due to missing information, incorrect coding, or policy limitations. Take these reasons to heart to help craft the perfect appeal to prevent another denial.
Gather additional documentation:
If the rejection was due to missing information, provide the necessary documentation. If it was a coding issue, correct any errors or contact Imagn for help in finding the right code to use. If the denial is based on policy limitations, review the policy to see if you can make a valid argument for coverage by proving medical necessity.
Craft a well-written appeal letter addressing the specific reasons for denial. Be clear, concise, and provide supporting evidence to strengthen your case. Submit the letter along with any additional documentation required.
Once you've submitted your appeal, follow up with your insurance provider to ensure they have received it. Keep a record of all communication and document any reference numbers provided.
Expert help may sometimes be necessary, especially if you are new to billing medical insurance for dental emergencies. Our billers at Imagn have the experience and tenacity to help you bill medical insurance for your patient's emergency treatment!

Dealing with dental emergencies is undoubtedly challenging, but understanding how to navigate medical insurance claims can alleviate some of the stress from your patients. Remember to give your patients guidance on how to afford emergency care, collect all necessary information, and file your claim accurately. If your claim is rejected, don't give up; explore the appeals process. By being proactive and informed, you can ensure that your dental emergency doesn't become a financial burden to your patients!